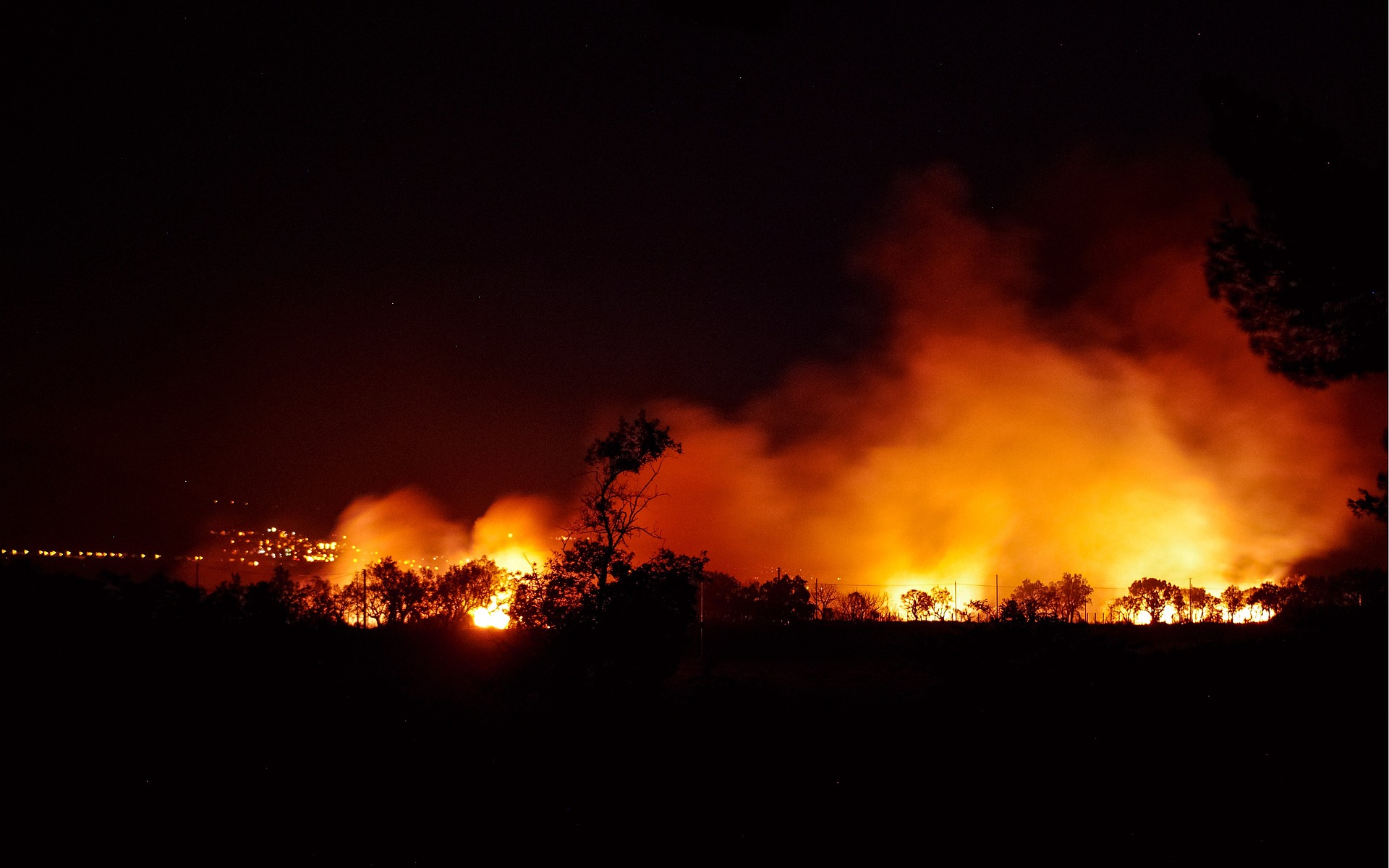 If your homeowners association ("HOA") is located in a high-risk fire area, what can your Board of Directors do if the current master policy of fire and casualty insurance on your condominium or townhome buildings is not renewed? Due to the massive wildfires that have swept California over the past two years, many insurance companies (and their re-insurance partners) are reassessing their willingness to underwrite fire and casualty insurance in the state.  Those carriers that are willing to write coverage are limiting their risk exposure by greatly reducing the coverage limits available for purchase. To compound this problem, the premiums being quoted are 5-10 times the amount of the prior year's premium for much less coverage.
In order to protect the HOA and the members' investment in their homes, members should contact their own insurance broker and inquire into purchase of an HO-3 policy that will cover the portion of the condominium (or townhome) building containing that member's unit. An alternative insurance product, combining "Building Property" coverage with the member's HO-6 unit policy, may also be available. Members should also consider adding "Loss Assessment" coverage to their current unit policy to offset exposure to future special assessments.
Many HOAs are finding that they are unable to purchase "full replacement" coverage for the attached common buildings at any price. These HOAs are electing to purchase whatever reduced coverage is available and affordable and passing the increased premium costs back to the members as a special assessment. With the current lack of any legislative solution from Sacramento, combining reduced coverage under the HOA's master policy with individual purchase of an HO-3 policy may represent the only available option for members to protect their investment for the foreseeable future.
HOAs facing this problem should carefully consult with their insurance broker and legal counsel to assure that the Board is acting reasonably and obtaining the maximum amount of fire and casualty insurance coverage that is available and affordable. Boards of Directors should also consider whether any amendments to the HOA's governing documents are needed to limit the risk of claims against the HOA for underinsuring the project and requiring members to obtain additional building property coverage on their individual unit policy.
| | |
| --- | --- |
| | Non-renewal of an HOA's master casualty and liability insurance policy can have disastrous effects on the HOA's finances and the value of the member's separate interests. This is why HOA's should immediately contact their legal counsel in the event they receive a notice of non-renewal. |